Representing UK research, industry, clinical and patient communities, working together to address the challenge of minimally invasive treatments for brain disorders


Tuesday 14th March 2023
Imperial College London | 10am-5pm 
Join us to discuss and define themes and challenges for Neuromod+ and brainstorm new ideas, ahead of our first funding call at the end of March.
Places are limited so apply now (deadline 14 Feb).
The EPSRC & MRC NEUROMOD+ Network is a new UK network aiming to build capacity and bring together multidisciplinary stakeholder groups to support the co-creation of novel neuromodulation therapies.  NEUROMOD+ will promote and facilitate discussion between stakeholders, and instigate new collaborative research partnerships, through a range of activities including co-creation events, workshops and funding calls.
Simon is Professor of Neurotechnology in the Dept of Bioengineering at Imperial College London, and Director of the Centre for Neurotechnology. His research interests are in developing neurotechnology for interrogating neural circuits and applying it to understanding cognitive brain function and neurodegeneneration. He leads the Network executive, as well as leading a project on the development of cerebral organoid technology for testing minimally invasive neuromodulation technologies.
Hayriye is an Associate Professor and MRC Career Development Fellow in the Medical Research Council Brain Network Dynamics Unit at the University of Oxford. Her research focuses on developing novel stimulation approaches to increase therapy efficacy and specificity. In recent years, she has been extending her work on implantable bioelectronics to wearable non-invasive stimulation strategies. She currently serves on the College of Experts for Parkinson's UK.
Sarah is a Reader in Bioethics at the Usher Institute, University of Edinburgh, an Associate Director of the Centre for Biomedicine, Self and Society and a Deputy Director of the Mason Institute for Medicine, Life Sciences and Law. Sarah's research focuses on the ethics of new biomedical technologies. Her current work explores the ethics of emerging modes of biomedicine at the interface of health care research, medical treatment and consumer medicine.
Rylie is Professor of Polymer Bioelectronics and Head of the Dept of Bioengineering at Imperial College London. She is a global leader in the field of Polymer Bionics, where she has pioneered the concept of the living electrode. Her research is focused on the development of bioactive and novel polymer electronics, with a specific objective of delivering new high-resolution technologies to the market.
Marcus is Professor of Neuroinformatics at University of Nottingham and leader of Neuroinformatics UK, representing 600+ researchers in the field. Research interests are understanding the origin of brain disorders through modelling brain development and using models to inform therapeutic interventions, in particular using non-invasive brain stimulation. He is currently PI for an EPSRC Transformative Healthcare Technologies grant on using focused ultrasound for non-invasive brain stimulation.
Kate is responsible for the day to day running of the network. She also manages the Centre for Neurotechnology and associated EPSRC Centre for Doctoral Training in Neurotechnology at Imperial College London. In a previous life, she was a volcanologist, and completed her PhD in volcanology at University of Oxford in 2001.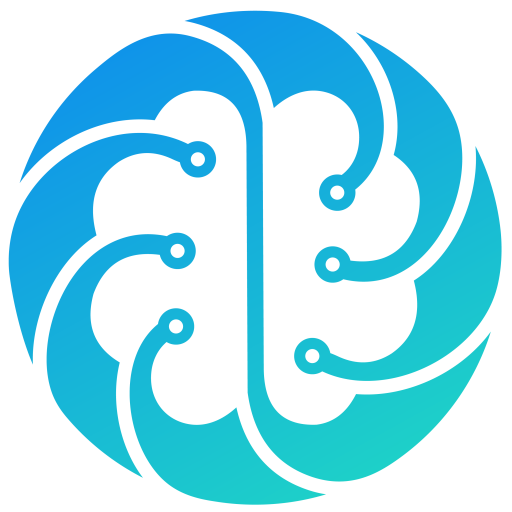 Network Launch Event
Thanks to everyone who attended our network launch event on 15th November.  You can view a recording of the event below.  We will be posting some of the outcomes of our discussions soon.